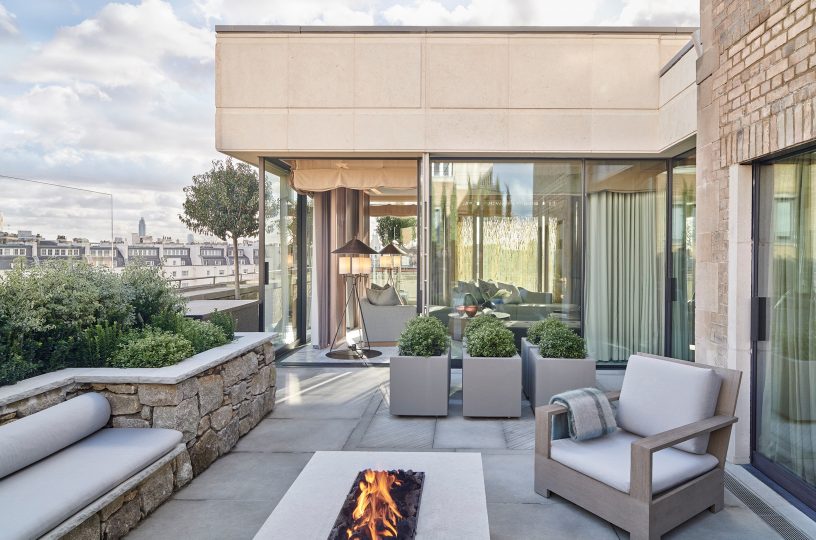 The Pavilion Suites | The Berkeley London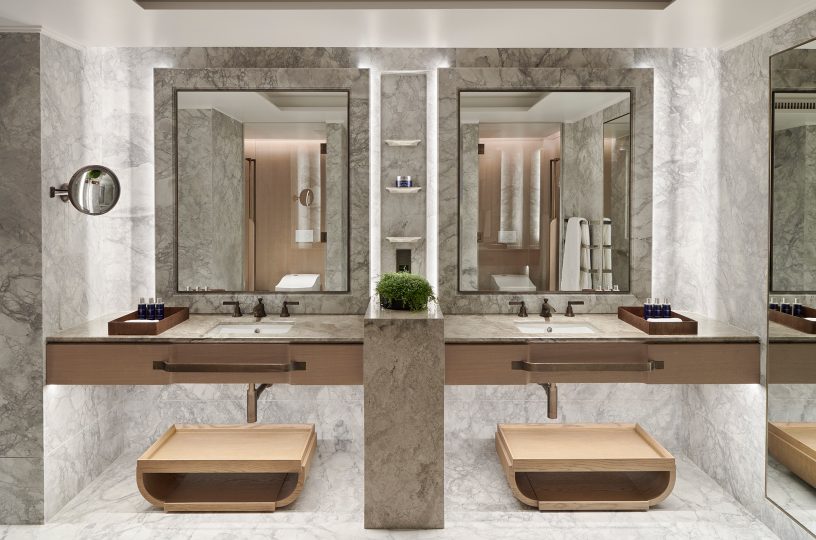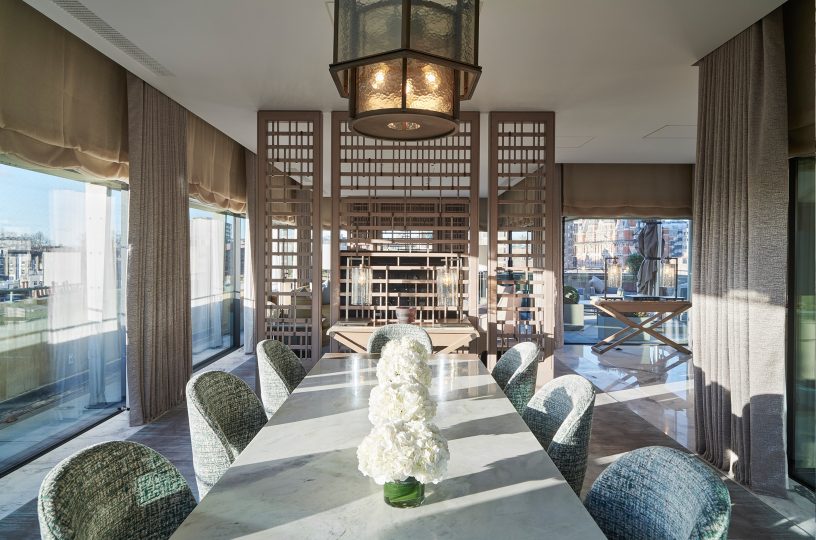 Fu's design for these two exceptional suites was inspired by his admiration for the free-standing glasshouse that epitomized the golden era of modernism. Set within purpose-built glasshouses that are cleverly integrated within the hotel's existing outside terraces.
Fu has created two extraordinary glasshouse suites that exude modern luxury, experimenting with texture and colour to create sanctuaries of tranquility and unparalleled comfort. The experiential visual narrative is influenced by traditional English sensibilities combined with an expression of relaxed modernity, heralding a new era of hospitality.