The Landing Point Lounge | the fullerton bay singapore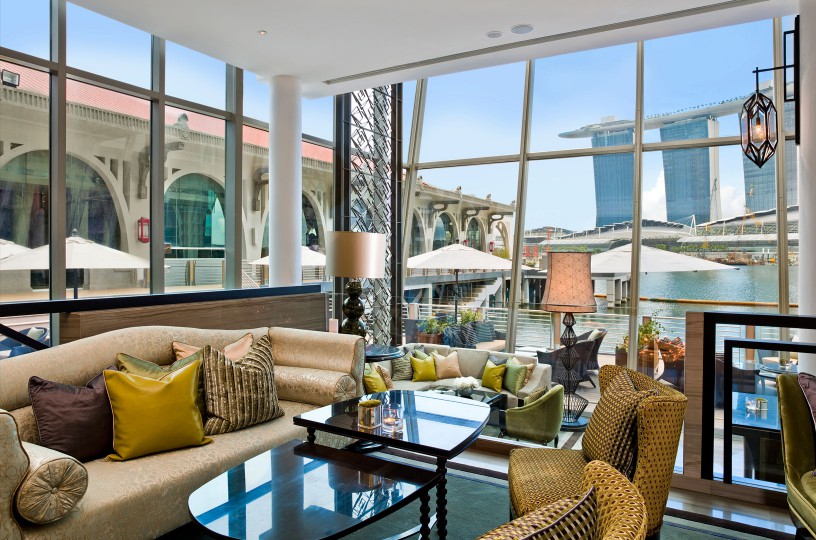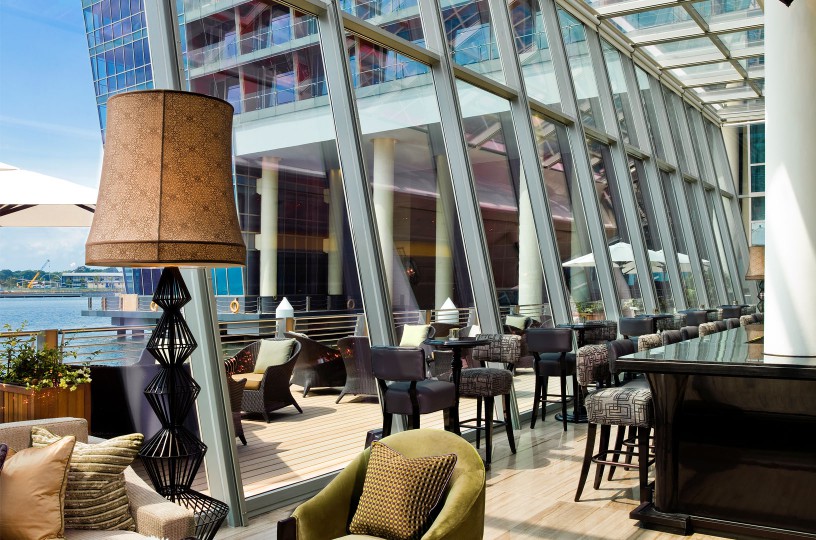 Positioned alongside an impressive 6m wide internal promenade paved in bespoke marble mosaics, The Landing Point is an delightful lobby lounge that looks to the very Colonial Eras that birthed Singapore. An all day lounge of residential elegance, it offers an escapist flair that can imply an old British Concession.
The room layouts offer 2 tier seating for 80 guests whereby an array of custom-made furnishings in soft hues of moss green, mineral silver and plum are carefully positioned to convey an intimate sense of place.