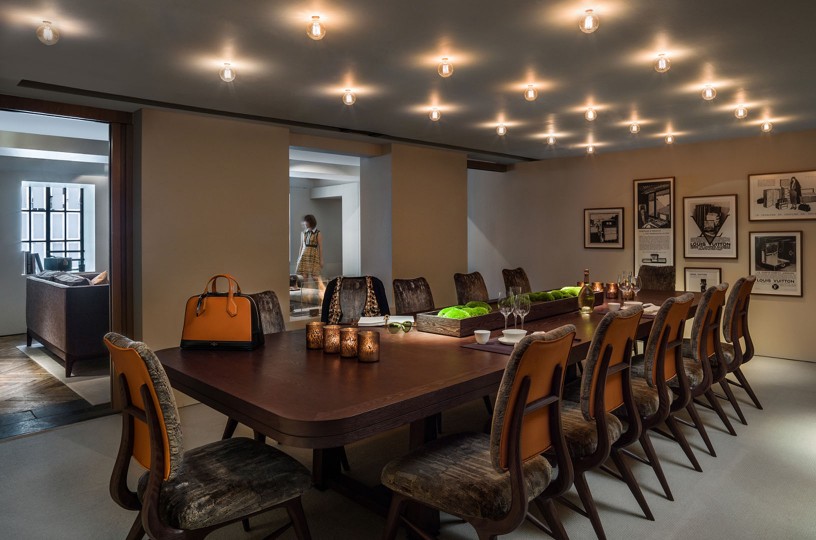 L'Appartement | Louis Vuitton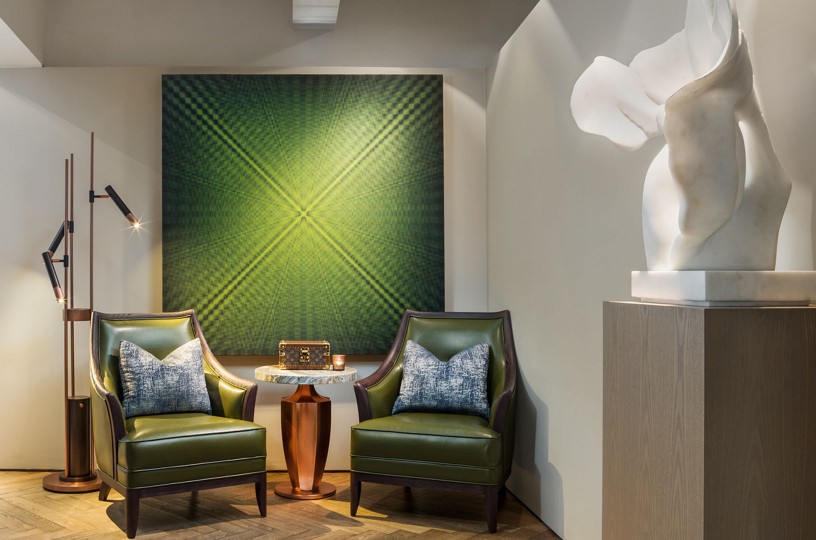 André was given the mission to transform a private space of approximately 3,500 square feet to illustrate his vision of a Louis Vuitton luxury jetsetter's apartment. Drawing inspirations from Nicolas Ghesquière's first collection at the Brand, with its natural and timeless colour palette, lush textures and heritage meets newness theme, it springs to mind the new generation of Hong Kong's luxury jet‐setting Louis Vuitton connoisseurs.
Fresh, bespoke, intimate and innovative, the space and its furnishings within were designed to reflect a sense of relaxed luxury desired by the fashionably, aesthetically and culturally conscious jet‐setter coming home to Hong Kong after travels around the world.