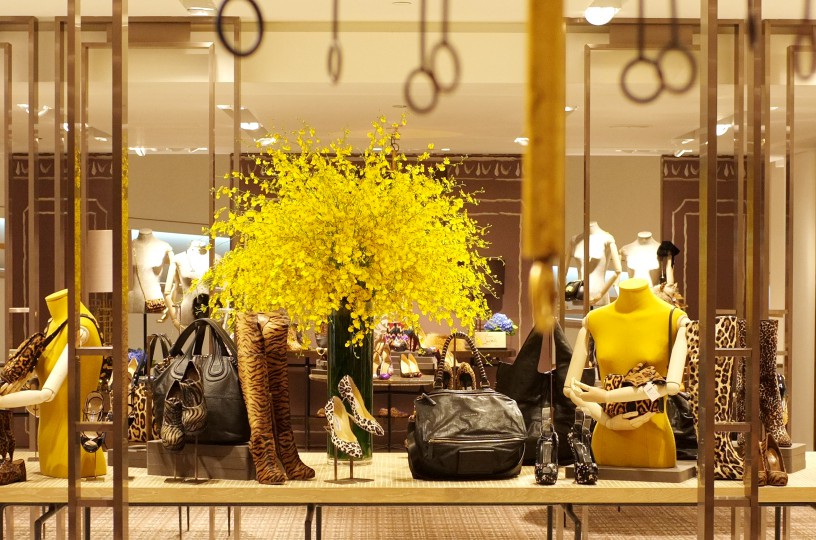 Lane Crawford Shoe Library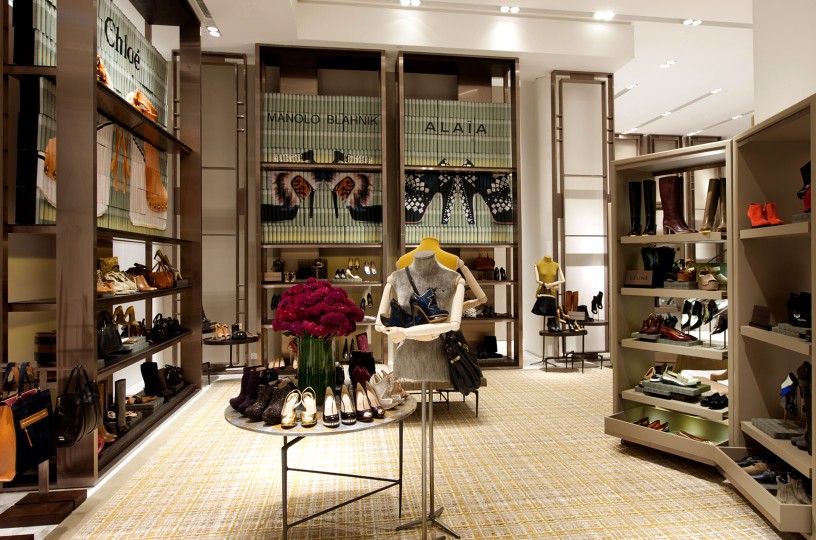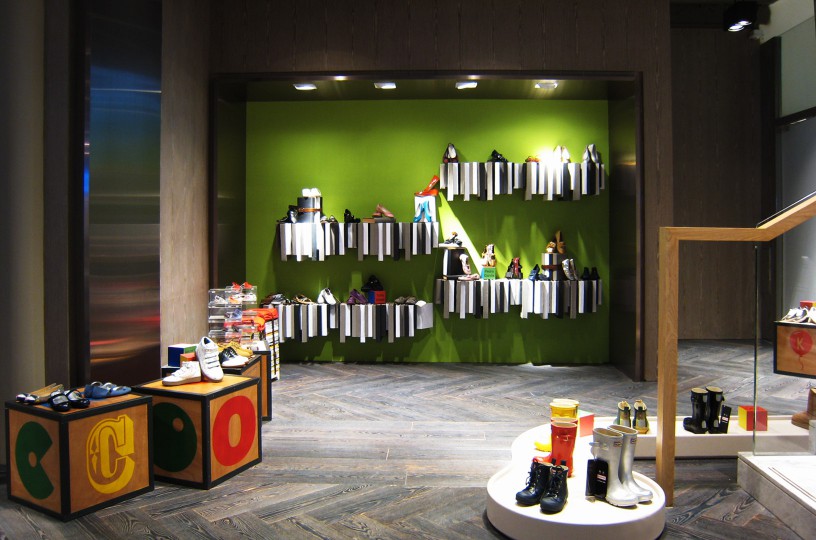 The design concept of The Shoe Library, Lane Crawford Canton Road, is based on the aesthetics of 'An enchanted lifestyle library". It seeks to represent a renaissance of an old-world library dedicated to the modern-day lifestyle. At an astonishing floor area of 25,000 square foot, the project not only marks AFSO's first multi-brand destination retail project, it is also his first collaboration with trendsetting retailer Lane Crawford to define luxury in the ever-changing fashion world.
AFSO seeks to infuse the rigorous architectural proportions of an aristocratic library into the store with a surprising modern twist. Inspiration arises from his belief that sophisticated customers around the world are affiliated to fine ergonomic experiences. This is represented by a simple open-plan for the entire floor-plate, in-keeping with the spirit of an art gallery.