Cassia | capella resort singapore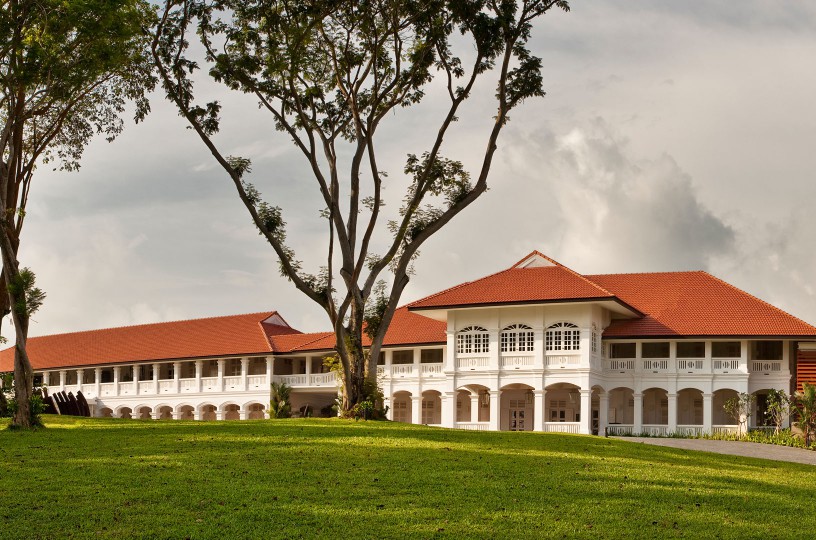 Drawing references to the Colonial Eras that birthed Singapore and the context of the uber-luxurious Capella Resort, the AFSO team seeks to create 'a renaissance of chinoiserie sensuality' at Cassia. The result is where the authentic Chinese fine dining experience has been re-intepreted in a deep rooted, yet distinctly sensual and lush setting.
Guests will arrive at the first floor dining room via a journey of visual delight – from a dramatic double-height staircase framed with water features, to the suspended ceiling sculpture by Japanese artisit Sawada. The main dining room is designed with an unconventional range of lounge furniture to promote a lush dining experience.