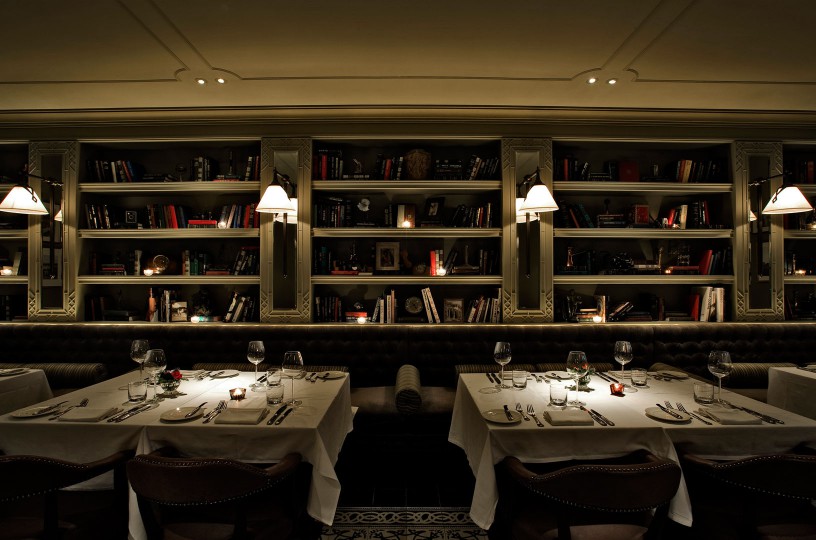 Le Pain Grille Restaurant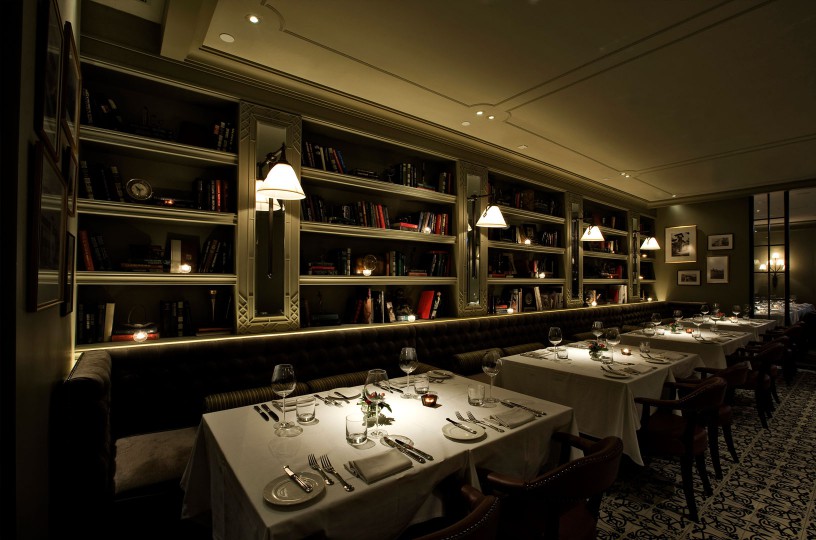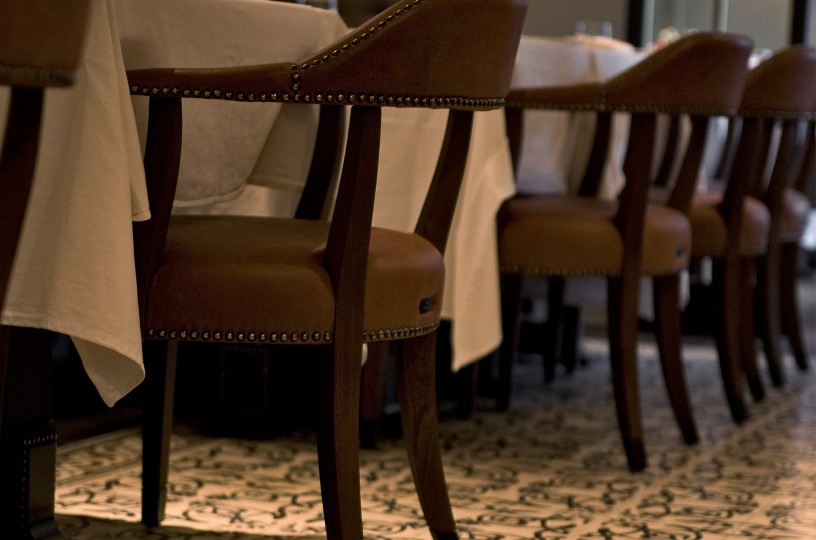 Agnes b. Le Pain Grille La Loggia is a 400 sqm refuge offering a tribute to the classic French social salons of the nostalgic bygone era. Layered in visual language and texture, the restaurant offers a series of intimate salons – each distinct in character and carefully crafted to provoke a sense of journey within a classic French boudoir.
Characterized by a collection of vintage bespoke furnishing in smoky green and worn velvets, the restaurant is infused with laid-back elegance. Windows are treated with a seamless array of loggia arches that frame the views of Hong Kong's stunning harbour.